About Us
The RT Autism Awareness Foundation is an organization dedicated to making people aware of Autism and the effects it has on individuals and their families.
The diagnosis of autism is an emotional one for families, and the RT Autism Awareness Foundation wants individuals and families to recognize that they are not without help. We Educate, Advocate and Unite.
We are a 501[c][3] Non-Profit Organization.
Educate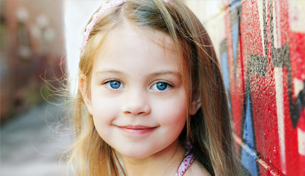 RTAAF provides a 12 week educational program for parents of children with a new autism diagnosis. We also provide a monthly educational program for parents of middle and highs school students who are on the spectrum. In addition, we sponsor an annual autism symposium right here in Rochester, and support training and education for local law enforcement and emergency responders, starting with our Project Lifesaver program.
Advocacy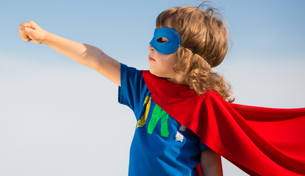 RTAAF's mission is to advocate for a society in which children and adults with autism have every opportunity they need to succeed. This includes opportunity in education, health care and mental health care, employment, training and independence. We cannot do this alone, so we partner with our many disability organization in Olmsted County as an Autism Alliance. RTAAF advocates to legislators and elected officials for the needs of our autism community.
Community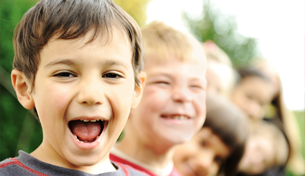 RTAAF builds a supportive and positive community for individuals who are on the autism spectrum, and their families. In 2018, we organized family outings to the Minnesota Twins, the Rochester Honkers, The Minnesota Timberwolves and the Minnesota United. We held our annual Autism Family Picnic, and we sponsored a new event "All Abilities Track and Sports Day" with the Rochester Raiders. We build a safer community through programs like Project Lifesaver, which enables law enforcement teams to quickly locate lost or missing persons with disabilities.
Temple Grandin herself said this best:
"It does take a village to raise a child. Communities need to work together to help kids succeed. This includes teachers, local businesses neighbors, religious organizations and professionals"

We should be the conduit to facilitate this work. We are Alive, We are Strong, and We are Growing. Most of all we stand to support everyone in our community who is dealing with autism.