About Us
The RT (Reece Trahan) Autism Awareness Foundation is an organization dedicated to making people aware of Autism and the effects it has on individuals and their families.
The diagnosis of autism is an emotional one for families, and the RT Autism Awareness Foundation wants individuals and families to recognize that they are not without help. We Educate, Advocate and Unite.
We are a 501[c][3] Non-Profit Organization.
Educate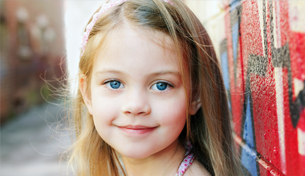 By bringing resources to the community to further the understanding of autism and what it means to those impacted. The truth is almost everyone in our community is affected in some way. Our role here should be to teach compassion, acceptance and understanding. And maybe even most important to educate the families of people with autism as to how to deal with the new reality they will face, be the resource they can turn to for help.
Advocate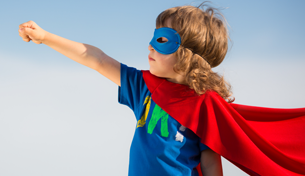 By being the voice for those who have none today. Stand up and support our neighbors who are struggling with autism. Help our community by bring up jobs programs, understand needs for respite care. Supporting programs such as Project Lifesaver. Providing alarm systems, scholarships and more.
Unite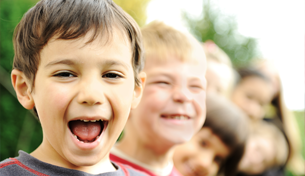 By bringing this community together in support of the children with autism.
Temple Grandin herself said this best:
"It does take a village to raise a child. Communities need to work together to help kids succeed. This includes teachers, local businesses neighbors, religious organizations and professionals"

We should be the conduit to facilitate this work. We are Alive, We are Strong, and We are Growing. Most of all we stand to support everyone in our community who is dealing with autism.