and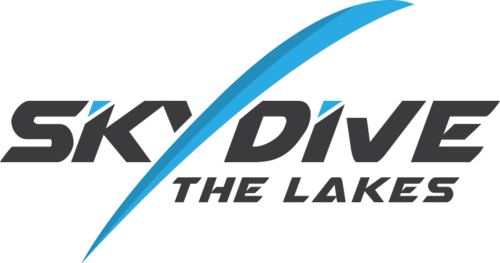 Present:
"The Sky Is NOT the Limit"
Skydiving Event
Proceeds benefit the RT Autism Awareness Foundation!
Once again our event will be held at Willow Creek Golf Course October 4th 2015!
Imagine the thrill of seeing the beauty of the southern Minnesota leaves from 2.5 miles above the earth!
Come join us, have the thrill of your life and help us help your community!
This year's event will be limited to the first 100 people to sign up! Join us by signing up here: I WANT TO JUMP!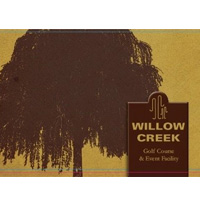 The fine print:
Sign up to jump at RTAAF.org. You must raise at least $350 to jump, but the person raising the most money will win 8 free tickets (an $800 value) to our Gala next January 22nd! Registration cut off is September 29th.
Once registered, you get your own "Fundeasy" web site. You can put your picture, or video and your story of what has inspired you to jump out of an airplane to support RTAAF!
If you do not raise the full $350 by September 29th, you will not be able to jump. You are welcome to just pay for your own jump by that date (vs asking people to fund you) There will be no refunds of money raised.
We will assemble at Willow Creek Golf Course at approximately 7:00 AM. Depending on the number of jumpers signed up we may divide into morning and afternoon groups, but you should plan to spend the entire day at Willow Creek.
Your jump includes a tandem jump with a coach from Skydive the Lakes from Winsted Minnesota. Weather permitting we will be jumping at Willow Creek Golf Course in Rochester. In case of inclement weather you will receive a voucher good for 1 year at Skydive the Lakes in Winsted MN.
You must be 18 to jump. Read all the further rules and restrictions here:
http://www.skydivethelakes.com/faq
Last years event over 80 people signed up to jump and marked several milestones:
This was the first time in the history of The Rochester International Airport that a commercial skydiving operation had been run from the airport!
This was the first time our event was held "locally".
We raised a record amount of money to support RTAAF causes.
The first time in history that skydivers landed at the Willow Creek Golf Course!
This was the first time we had an official media sponsor and 2 local news station covering our event and a reporter Mary McGuire actually jump with us and report on her jump!
Check out our pictures and coverage of last years event below. This year will be bigger and better than ever! Watch our website for more news!