For a calendar of autism related community events in Rochester and the surrounding areas, click here: http://www.rtaaf.org/autism-calendar.php
RTAAF Sponsored or Co-Sponsored EVENTS: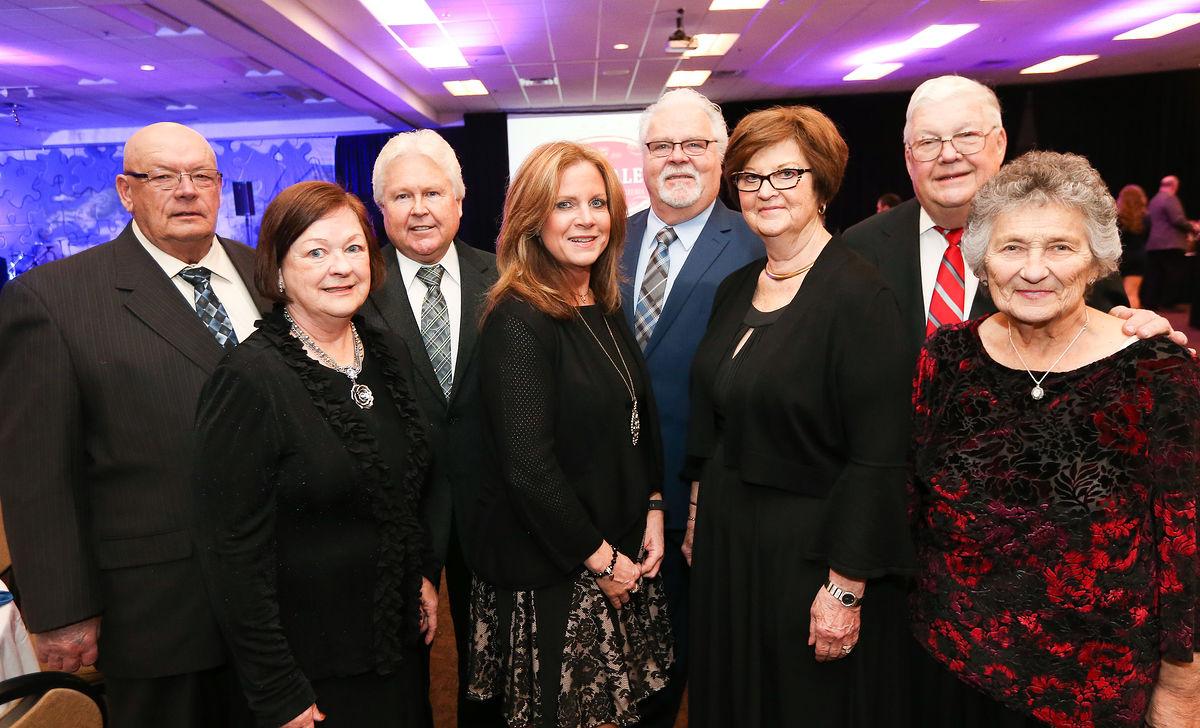 Our biggest fundraising event is our Annual Gala for Autism Awarness. Our 9th annual Gala will be held Saturday January 19th, 2019! If you are interested in becoming a corporate sponsor for the event, making a donation to our auction, volunteering at the event, or if you are a speaker/performer, please contact our Executive Director at director@rtaaf.org.
---
Registration will open May 21 for our 2018 tournament Friday July 20th !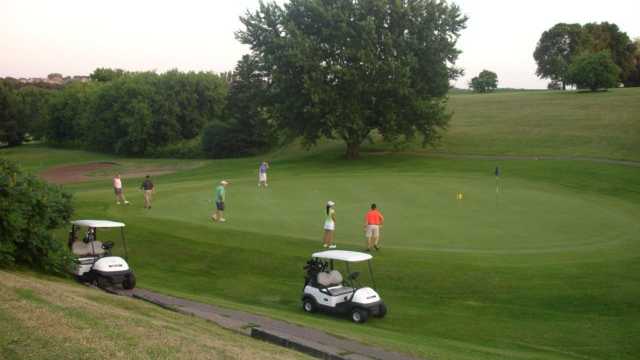 ---
All Abilities Track and Sports Day
This event is co-sponsored by RTAAF and is a fundraiser for Rochester Raiders Adapted Softball team! Saturday June 16th at Century H.S.
The All Abilities Track and Sports Day is a fun and unique, family friendly athletic event aimed at encouraging physical activity with events including a 100 Meter Dash, Long Jump, Punt/Pass/Kick Competition, Free Throw Challenge, and many more. As the name suggests, the event will cater to individuals of all abilities including those with all spectrums of physical and/or cognitive disabilities, as well as typically developing kids.
Registration enables individuals or families to participate in ALL the events of the day. Events will be running before and after lunch, and you do not have to stay the whole day. Lunch will be available for purchase.
If it rains, will be in the gym. $5 advance registration ($7 on day of) for individual, $20 maximum for family-- make check payable to RT Autism Awareness Foundation and deliver to RTAAF at 329 Elton Hills Drive NW. RSVP Required. You can pay upon arrival at the event: https://www.eventbrite.com/e/all-abilities-track-and-sports-day-tickets-46030636874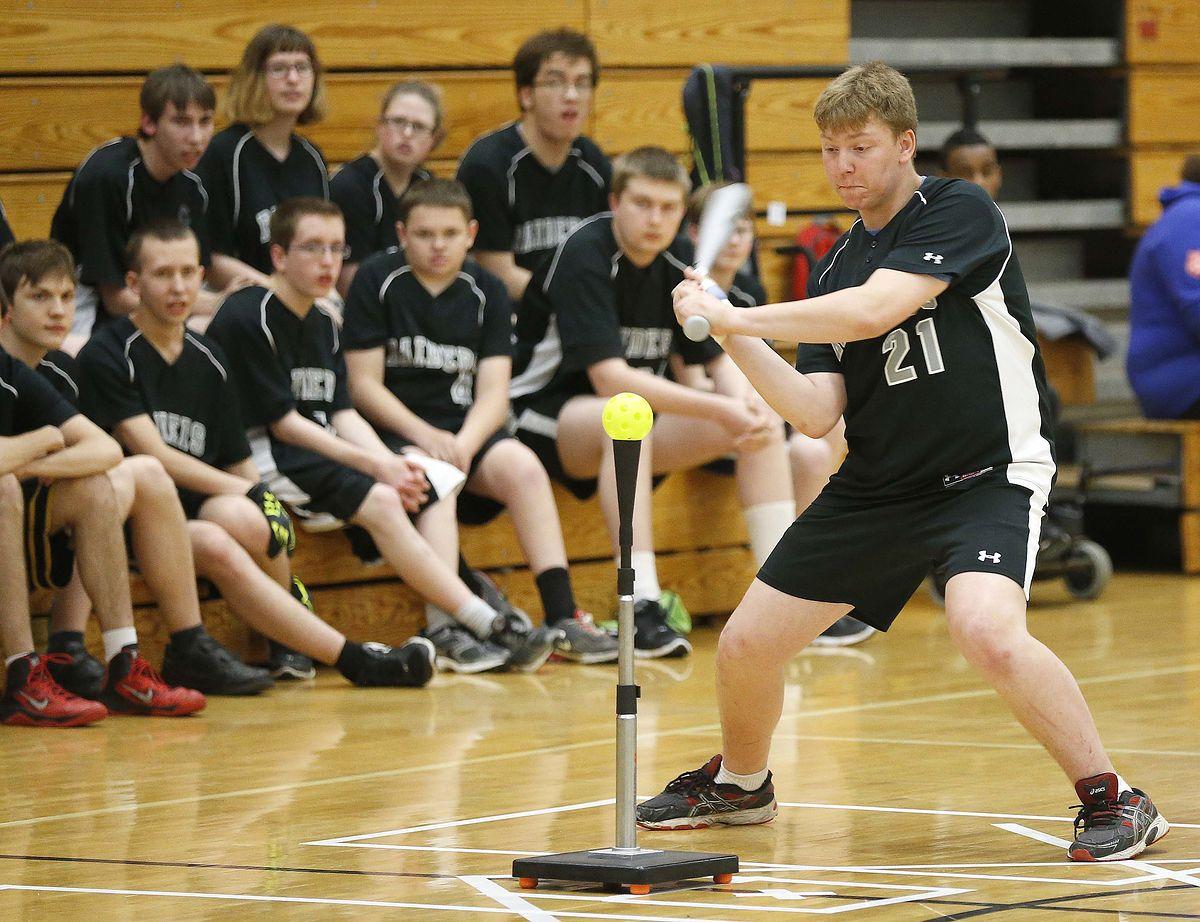 ---
SAVE THE DATE - AUGUST 18, 2018
Mark your calendars! On the morning August 18th, RTAAF will co-host a unique, one of a kind familiy event with Rochester Adaptive Recreation. The event will take place at/near the Rec Center! Follow our facebook page to hear the announcement, to be revealed on June 16th at the All Abilities Track and Sports Day!